ASSMANN Quality management

ASSMANN quality management has a long tradition. Our first priority is to treat our employees responsibly and in a spirit of trust. Only in a secure working environment can we jointly achieve top performance.
Act cautiously.
Plan carefully.
Assuming responsibility.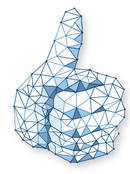 ASSMANN products are certified according to the highest quality standards. We guarantee continuous improvement of product and process quality, safe processes are guaranteed and a dedicated quality certification team in Asia ensures our highest quality standards. The protection of the environment and the thoughtful use of resources are important for us. The world is constantly developing. In order to adapt the changed conditions, innovations are necessary but not at any price.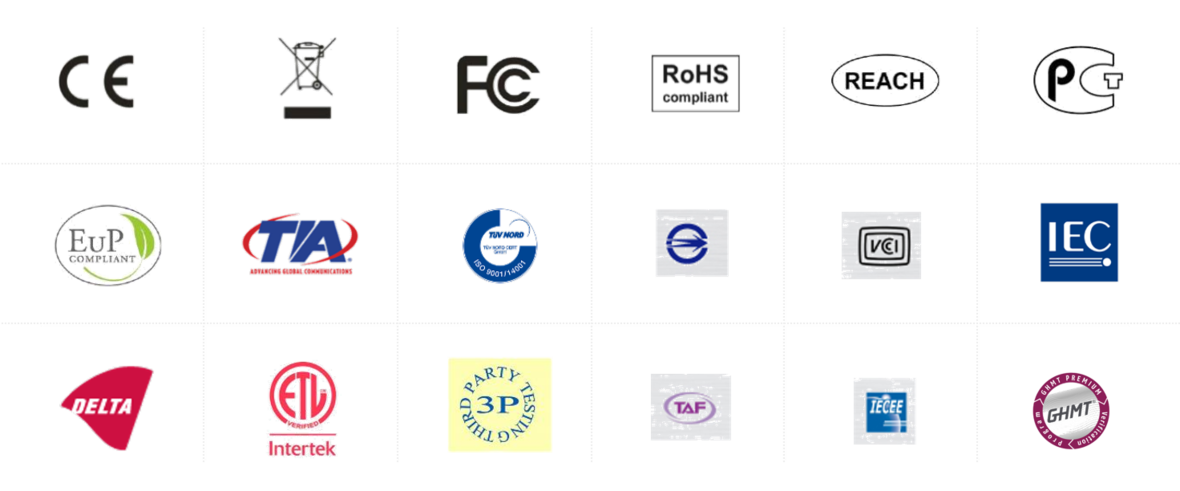 ASSMANN Electronic is an Authorised Economic Operator (AEO-C)
Sign of the AEO-C organisation


Since 2016, Assmann Electronic GmbH is prepared for the future of international trade as an AEO-C (Authorised Economic Operator).

Our considerable import and export volume demands highest possible customs competence, which we represent by an own customs department to ensure our top-notch service level.

Further information about "Authorised Economic Operator (AEO)" is available on the website ec.europa.eu. You can also see a list of certified companies.
We respect our common living space.

Our processes are fully certified according to DIN EN ISO 9001:2008 and environment DIN EN ISO 14001:2009. We also comply with the RoHS and REACH regulations.

Our production is based on quality features and standards such as ETL, IEEE, VDE, TÜV, ISO, IEC and CE.
Here you can view our currently valid TÜV certificates. The corresponding certificates can be downloaded on this page in the following languages in .pdf format.